Villas with Concierge, Private Chefs and housekeeping
Here at The Luxury Villa Collection excellent service comes as standard. So before we feature a new property on our website, we make sure the beauty of the villa is matched by the support you'll receive both before and during your stay in Spain.
Many of our villas include additional mid-week, or daily housekeeping, on top of the standard weekly clean and linen change. In some villas you can also have breakfast laid out each morning by your housekeeper, or a cook on hand if needed (see our Hotel Collection), and we work with excellent professional chefs for any additional staffing needs.
When you book your villa through The Luxury Villa Collection you'll have our Guest Experience Team on hand throughout, working closely with locally based experts in Spain who are ready to assist you during your stay.
To help create exactly the kind of holiday you've dreamed of, we have a network of professional villa chefs, special events organisers, expert tour guides and even domestic staff. Our pre-arrival itinerary planning service ensures you'll enjoy your villa rental exactly how you like it.
Overview
Concierge made to measure
All of our luxury villa clients have access to our Guest Experience Team who can help with planning your Spanish holiday in advance, with no counting the clock or membership fees.
Then, for any help you need once you're here in Spain, the team can be contacted in a variety of ways ensuring the support you need is only a Whatsapp away.
Once you arrive at your villa you'll also have personal support for any villa issues from a locally-based member of staff.
Our Platinum Collection villas take this service up a notch. These villas usually have a team of staff employed directly to look after the property, and you will also be allocated a dedicated Concierge Manager to look after you during your stay, on call 24/7.
Finally, for guests who require the highest level of personal attention in any of our villas, it would be our pleasure to arrange for you to have a dedicated Personal Concierge to help you with all aspects of your holiday. Just get in touch today and we would be happy to be of service.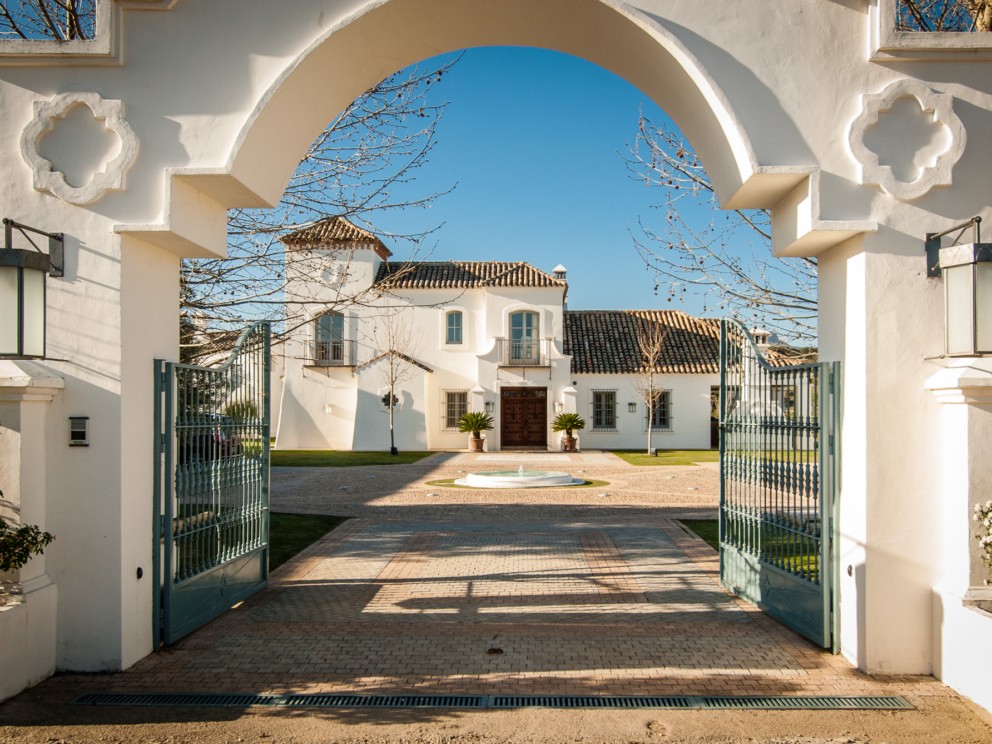 Experiences
Private guides & activities
The experiences you enjoy while travelling can create memories to last a lifetime, so once you've booked your villa we can recommend some very dear colleagues who will expertly put the finishing touches to your stay.
Our private guides can escort you on a personal day tour in Andalucia, or we can put together a bespoke itinerary covering some very special places in a few days. You could even take an overnight stay in one of the many fabulous towns and cities, and see a different side to southern Spain.
We work with activity suppliers who can arrange anything from golf, and adrenaline-fuelled adventures to a gourmet wine tasting at your villa.
And for a little personal pampering, our contacts in the world of health and beauty can really help you find your inner god or goddess during your break.
Take a look at some of the list for ideas of what we can offer, or contact us today to ask about your own personal experience wishlist.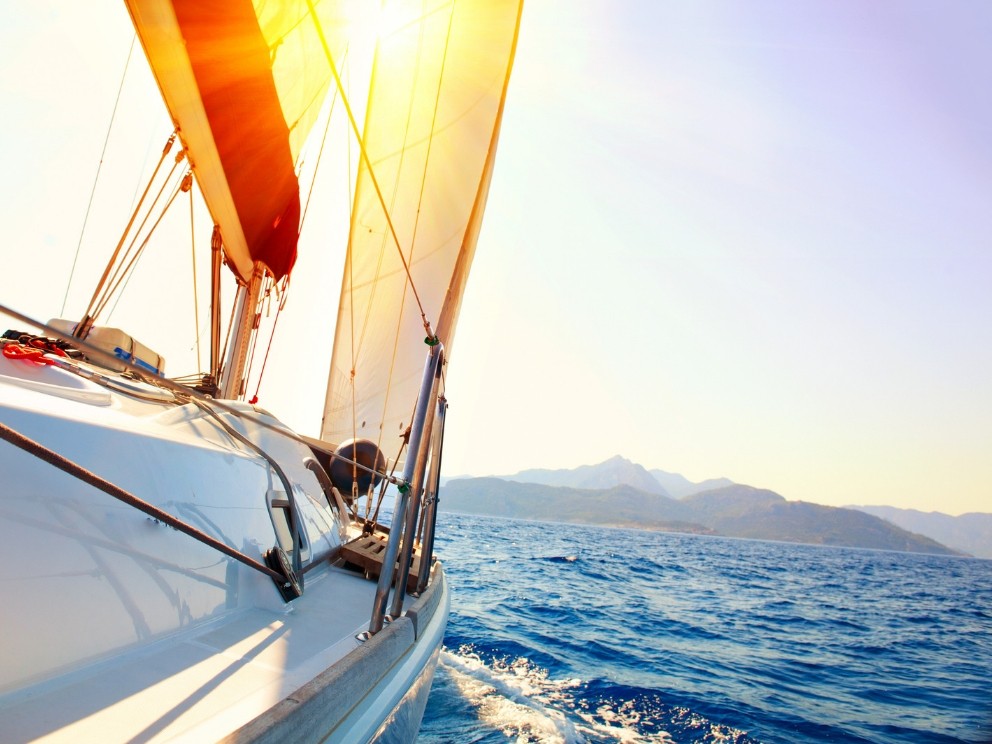 Catering
Villa chefs, catering & events
Once you've booked your villa we can help arrange a private chef so you can relax in the best way possible and have the professionals take care of the details.
We work with different chefs who, between them, can cater for most tastes at your villa. All of our chefs can showcase the very best of Spanish cuisine whether you want a Michelin-grade gourmet tasting menu, or real home-cooked flavours like Grandma used to make, or should we say 'Abuela'!
A real treat while on holiday is to have someone come to your villa to prepare a fresh paella by the pool, or host an evening BBQ grill for you and your family.
Or for something different, we can also arrange a private wine tasting or Sherry tasting, giving you an introduction to some delicious Spanish wines, and most of our chefs can offer some expertly-paired wines to accompany your meals, just ask us for recommendations.
If you're organising a special event such as a destination wedding, family celebration or Big Birthday, we can also assist you with specialist event planning to help it all go smoothly, they can help really make your special day one to remember.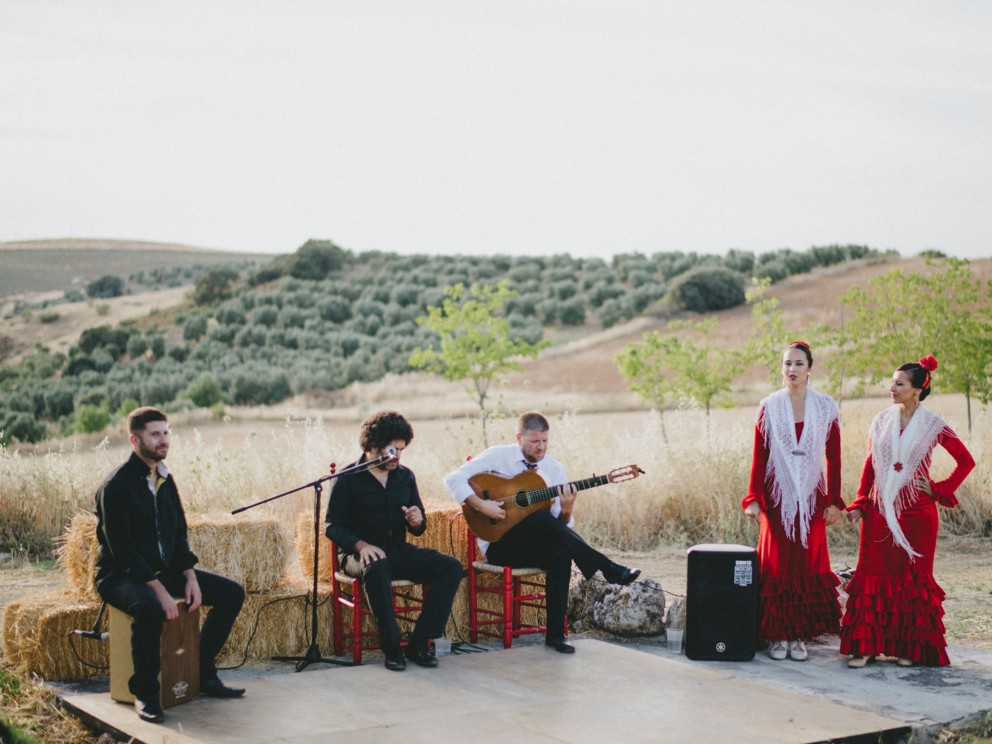 City & cultural tours
See a different side to southern Spain with our door to door day trips accompanied by an expert private guide. From the wonders of Granada, Seville, Cordoba or Malaga to the white villages of Cadiz, this is the most intimate way to explore some of the country's most beautiful cities and monuments and get to experience the Spain you never knew.

Gourmet experiences
To truly know a country's culture is to indulge in its food and wine. So why not arrange a gourmet experience at your private villa? You can choose to have a local sommelier come and introduce the best local wines, discover the world of olive oil or learn how to cook an authentic paella by the poolside. Alternatively you could head out on a tapas tour and experience all the best local dishes.

Adrenaline adventures
We can help to arrange all kinds of adventures – from canyoning and rock climbing, to mountain biking and hiking via deep sea fishing and sea kayaking. Andalucia is an open playground when it comes to indulging your love of exciting sports and outdoor activities. So whether it's a one on one excursion or for a group, just let us know your ideas and we'll be happy to help you put it all together.

Watersports
The Costa del Sol and Cadiz offer an amazing array of watersports activities that make the perfect day out during your villa holiday. You can charter a private yacht, try jet-skiing, do a spot of sailing, deep-sea fishing, or even accompany the Almadraba fishing fleet out in Cadiz for the annual tuna catch.

Flamenco
Real flamenco can be hard to find. We can help you enjoy a night of authentic flamenco in the centre of Marbella, or in one of our specially chosen venues in the cities of Andalucia. We can also arrange a private flamenco performance, in the comfort of your own villa, when arranged in advance.
Private Yachts
We have partnered with some of the best private yacht companies in Spain to offer you a wide range of choices. We can organise sailing days, fishing trips, or private yacht charters ranging from 12ft motor boats, to the largest luxury yachts with private chefs and catering available for a half day or full day charter. Some of our owners also have their own boats with a local skipper for you to enjoy during your stay!