Overview
A collection of Luxury Villas, chosen with you in mind
We know your leisure time is precious, and there's no such thing as "one size fits all" when it comes to finding the perfect villa in Spain.
Whether you're planning a holiday with friends or family, or looking for a villa for a special event or celebration, every travel experience is as unique as you are. And so it should be.
Naturally you'll want to take home memories from your holiday that can be cherished forever. The Luxury Villa Collection will help you enjoy those holiday moments in style, comfort and luxury.
Each villa is personally vetted and hand-selected for inclusion in our collections. Our I-PRAC Approved villa portfolio is curated with care, focused on the way you love to travel with exceptional service possibilities to match.
We call it The LVC Difference…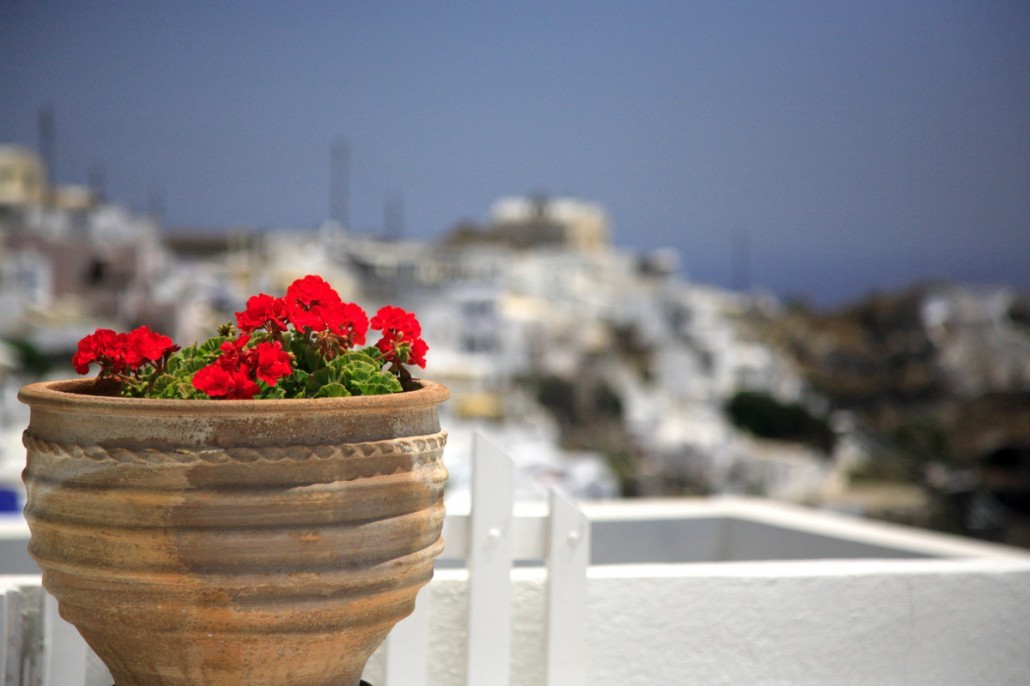 Personally approved
The LVC Difference
Curated
The Luxury Villa Collection offers you hand-picked Spanish villas that are stylish, luxurious, comfortable, and well located to allow you to enjoy the very best of the destination. They're also chosen for having a 'special kind of something' that makes them the perfect fit for one of our curated collections.
We know all of the villas inside-out and many of the owners are close friends, so just tell us what's on your wishlist and we'll do our best to find you the perfect villa.
Inspected
All of our villas undergo a thorough personal inspection before they're accepted into the portfolio. And because we have staff on the ground, we don't just do these checks once, but on a regular seasonal basis, too.
We've learned a thing or two about accommodation quality checks through working with some of the world's leading travel companies, so we only include villas that make the grade and offer the quality you deserve.
Authentic
You want to enjoy the culture and gastronomy of a destination when you travel, and that's why we focus as much on creating memorable experiences as we do on finding fabulous villas.
You'll find our website steadily grow to include an endless supply of travel inspiration, and we'll do all we can to help you explore the local culture, foods, fiestas, and experiences that can make this your most memorable trip yet.
Serviced
All of our villas come with an expert local Concierge Service for your peace of mind. So whether you'd like to book a private tour, have a chef come over and whip up a paella, or have a problem with your villa, we're here to help.
Many of our villas have added services included such as housekeeping and private chefs – just take a look at each villa page for details.
We've taken care of as much as we can, so all you have to do is relax and enjoy yourself.
Local experts
Built on local knowledge and expertise
Lindsay
Founder & Collection Curator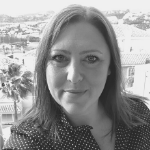 Lindsay brings over 23 years of experience in the world of Travel, from the guest-facing side with companies like Virgin, to quality management with big-name Tour Operators like Tui and First Choice. As a Quality Consultant she advised all kinds of properties from 3-star villas to 5 star grand-lux hotels.
She works hard to promote authentic and original travel, and she's continually seeking out the best villas and new experiences – from local restaurants and tour guides to activities and services – The Luxury Villa Collection brings to life her commitment to helping guests to enjoy Spain in style.
Rebecca
Guest Experience Manager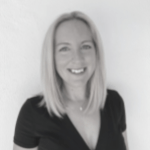 Rebecca moved to Spain after graduating in London in 2012. This was initially meant to be a 3-month stint working on an internship for the Flamenco Museum in Seville but she fell in love with Andalucia and never left!
After living and working for seven years in Seville, she made the decision to change direction and move to Malaga where she started a career in luxury travel. Her knowledge and passion for Spain coupled with intimate knowledge of all our villas means she's ideally placed to help you plan the perfect holiday. Please do ask Rebecca anything you like and she will do her best to assist.
Ben & Pippa
Digital Marketing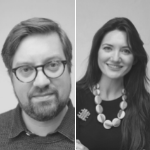 Ben & Pippa are the digital marketing arm of The Luxury Villa Collection. They bring 25 years of travel specific digital marketing experience to the team.
Pippa before her digital marketing career managed a team of 80 concierges across London. Luxury service standards are part of her makeup. While Ben with an editorial background worked as the Travel Editor for Elle magazine and Deputy Editor of RedOnline.
Both hispanophiles they have lived in Granada, Malaga & Seville cities as well as Vejer de la Frontera and La Axarquia area. They call Andalucia their home but always have one foot in London.
Louise
Product Manager
Louise has over a decade of experience in travel marketing, much of which involved working closely with villa owners to help them craft exceptional holiday experiences in their private rentals.
Having lived in the Malaga region for over 20 years, Louise brings both industry and location knowledge to her role as Product Manager for The Luxury Villa Collection.
She also has a passion for seeking out the best and most authentic places to eat in Andalucia, so she now spends her time looking for the next inspiring luxury villa to add to our collection, as well as the insider's tip on where you can enjoy the best food and wine while you are there! When she finds a great place to eat close to a villa, we'll share it with you when you book.
CATHERINE
LUXURY TRAVEL EXECUTIVE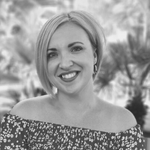 Positive and a general delight Catherine is our organised product focused travel executive. Having worked in Sotogrande and Marbella she knows southern Spain very well indeed and is an enthusiast of Spain and Spanish culture.
She loves a fast-paced environment, and being part of the Product and Guest Experience team she's always on-hand in the office to help with recommendations. She liaises with villa owners, supports our Spain-based staff and knows each villa intimately.
When Catherine isn't working, she is a qualified dance teacher, a background that shines through in her exacting and dedicated attitude to her work.
PAULA
Luxury Travel Executive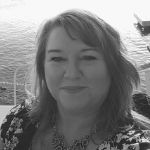 Paula is based in our UK office working to ensure your travel arrangements run smoothly. A seasoned luxury travel professional with 34 years' experience, she's got an extensive knowledge of a variety of worldwide destinations as well as how to deliver trip-defining bespoke travel arrangements.
She's passionate about building lasting relationships, customer care and the travel industry as a whole. A real people person, her skillset means she has a deep understanding of what guests need, and the knowhow to make the pre-arrival process as painless as possible.
Vanessa
Resort Concierge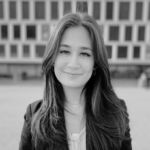 Enthusiastic and resourceful, our experienced Resort Concierge, Vanessa, is a delight to know! With over a decade of residency in the vibrant city of Marbella, Vanessa brings an authentic local perspective to her role, possessing an intimate understanding of the area and all its hidden gems.
After completing high school in Marbella, Vanessa pursued a degree in Hospitality and Business Management in Switzerland, equipping herself with the expertise to seamlessly take on her current role at the Luxury Villa Collection.
With her unwavering dedication to curating unforgettable experiences, Vanessa is committed to leaving an indelible impression on guests seeking a refined, relaxed, and personalised holiday.
We Are Hiring!
We are looking to expand our core team as we look towards a bumper season!  Check out the roles below:
Marketing & PR Assistant
MEDIA EDITOR/Photographer
Travel Writers
Why it pays to do your homework
A note about copycat listings
Please know that we only offer villas located in Spain that are known to us and inspected personally by us. We have a contract in place with all of our owners and suppliers so that your payments and holidays are well looked after. We NEVER use AirBnB to advertise our properties, and this website at theluxuryvillacollection.com is the only website we own and operate.
If you see our villas on any other website that appears to have been written by us, please do ask us to confirm it before making any payment. We do use a small selection of highly reputable listing sites (such as HomeAway, Holiday Lettings, etc) that have good verification procedures in place and we are known by them as a reputable agent.
The Luxury Villa Collection is a trading name of Speciality Stays LTD registered in London at 8th Floor, Becket House, 36 Old Jewry, EC2R 8DD with company number 07937358.
Any payments you make to reserve a villa will always be to our company account in the name of Speciality Stays LTD and we will never ask you to send money to personal accounts held outside the UK.
We are also fully-approved members of the International Property Rental Approval Certification programme, see our I-PRAC Member details online.
OWNERS
Do you own or represent a luxury villa in Spain that you would like to see featured on our website?