Do you work or write in the Luxury Travel space?
The Luxury Villa Collection is always open to new collaborations – in fact, we thrive on them.
We're always on the lookout for fabulous new Spanish villas that might be potential additions to our portfolio, and we care just as much about our owners as we do about our guests.
We also love to make new partnerships with colleagues in the luxury travel space, because together we can do great things in promoting what we love most about Spain and ensuring the quality of what we offer.
So if you're a villa owner, rental agent, or a supplier who caters for guests travelling to Spain then please do get in touch – we'd love to hear from you.
Agents & Colleagues
We have a direct contract and personal knowledge of every property we feature. Plus, many of the villas featured on our website are rented exclusively by us, which means we handle the bookings and look after the guests from start to finish.
So if you're a Travel Agent looking for something special for a client, then please do get in touch to check availability and ask for details of our referral rates.
On the other hand, if you're an agent representing your own luxury villas and are keen to extend your bookings, then you've come to the right place!  We are the highest-ranked luxury Spanish villa agent on Google and we routinely send more bookings to our villas than any other agent. So, provided your villa meets our criteria and we can get access to make our inspections and photography, we'd love to chat and see if we can help.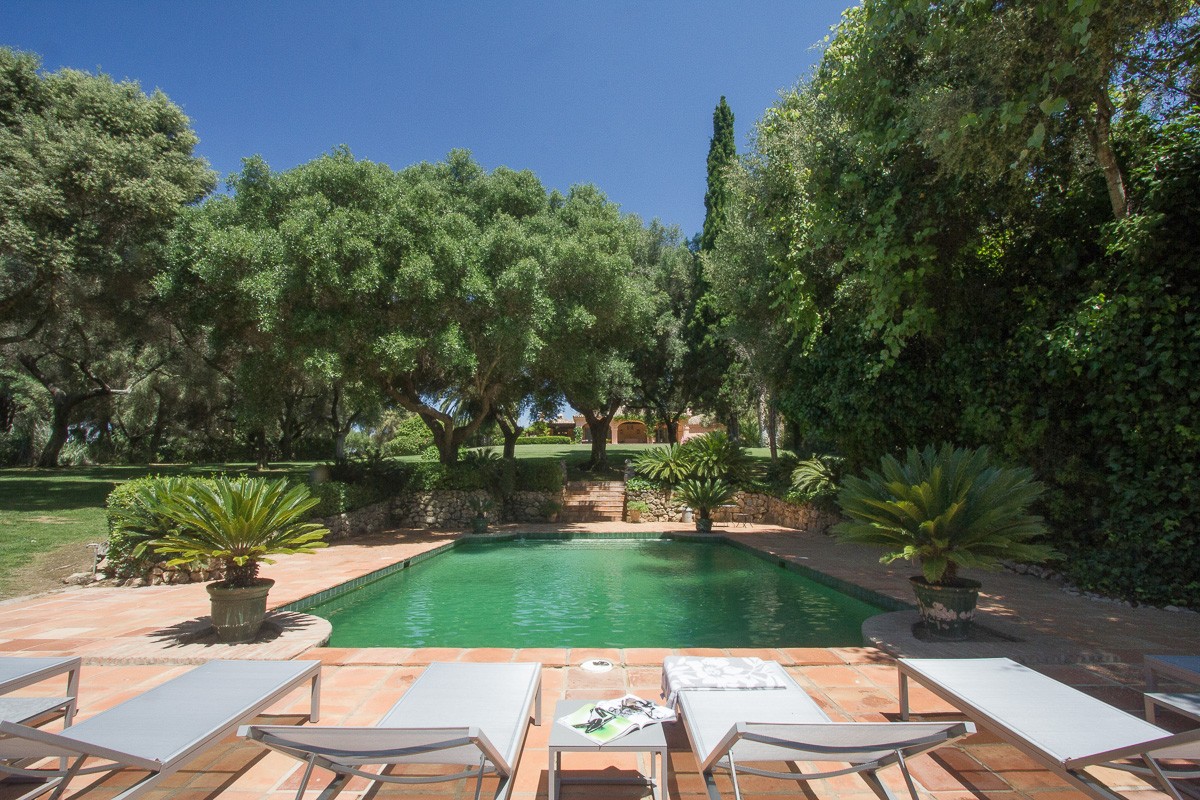 Villa staff, travel & experience suppliers
Once our guests have booked a villa they often ask us to arrange tours, foodie experiences, private chefs and local activities to top off their perfect stay.
So if you're a supplier of services that might be of interest to our guests, then please do get in touch. We're always interested in new and unique experiences to offer our guests, and above all we love anything that helps to promote the culture, gastronomy and regions of Spain.
We are also currently growing our in-house team and have opportunities available in the Guest Experience or Admin departments. Click for details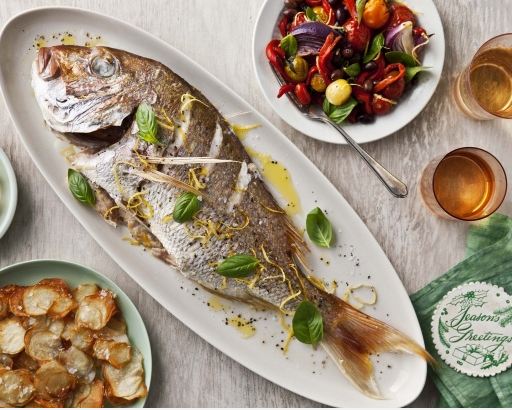 Travel writers, bloggers & journalists
We're always looking for guest contributors to our luxury travel blog where we share insights about Spain and stories of interest to our guests. Our typical readers are highly affluent and are looking for new and unique experiences. They want to make travel memories that last a lifetime.
We also want to share our passion for the authentic side to Spain, its culture, gastronomy and fabulous way of life, so if your style of writing fits the bill then we'd love to hear from you. Please follow the link below to get in touch today.
We also welcome contact from journalists and PRs looking to join a press trip, or for more information about any of our villas to support an article.