We're working hard to get this villa live on our website!
But don't worry, if you would like to be one of our first guests to stay in this brand new property, we can still help!
Please ask us for  some photos and more information as you wait for the listing to go live, we would be happy to take your reservation in the meantime. This villa is all signed up with the owner and we will reveal it here as soon as we've worked some LVC magic!
Meanwhile, here's some inspiration for your next stylish trip to Spain…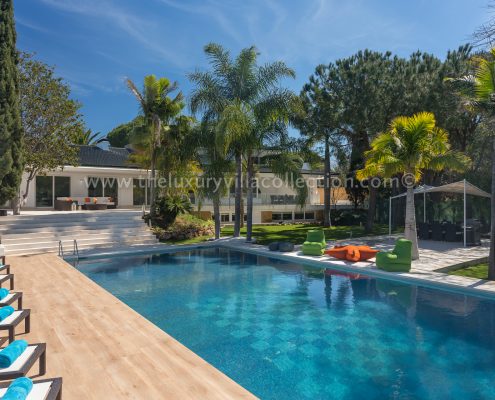 Villa Anja is a contemporary jewel dropped into the sparkling crown of Spain's luxe Costa del Sol. Cool and Spacious, this villa is perfect for families with plenty of space for up to 14 adults + 2 children. Located 1200m from the beach in Hacienda las Chapas and a few minutes from Capo Pino and Marbella. 7 bedrooms and an indoor spa, sleeping 14-16.
Spanish travel inspiration on the blog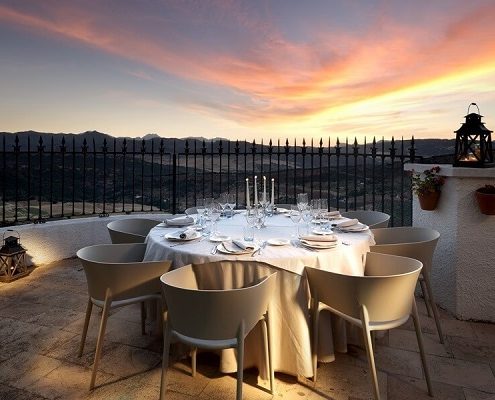 While Ronda may not a big town, it's certainly a town that's…
https://theluxuryvillacollection.com/wp-content/uploads/2017/09/abades-view-gorge1.jpg
400
600
Phillipa
https://theluxuryvillacollection.com/wp-content/uploads/2013/04/Main_Logo-340-300x127.png
Phillipa
2017-09-18 18:38:00
2017-09-19 10:42:27
Seven of the Best Ronda Restaurants & Tapas Bars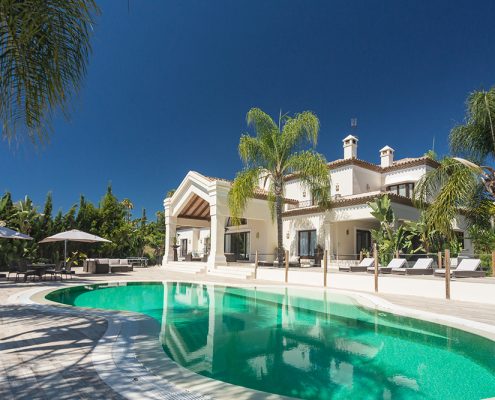 Summer, sadly, is fast coming to an end. And whether it's been…
https://theluxuryvillacollection.com/wp-content/uploads/2017/08/Villa-Monterey-1.jpg
667
1000
Phillipa
https://theluxuryvillacollection.com/wp-content/uploads/2013/04/Main_Logo-340-300x127.png
Phillipa
2017-08-18 14:41:00
2017-08-31 16:38:36
Late Summer Sun Villas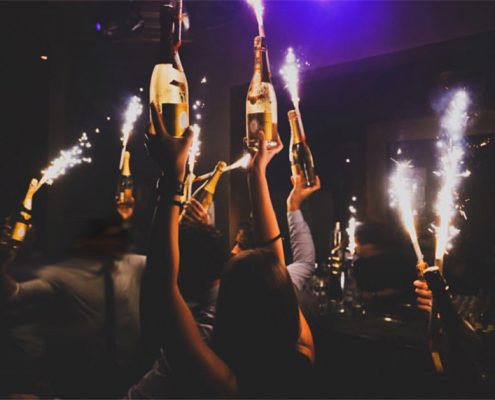 Want to tick off all the best parties around the globe? Serious…
https://theluxuryvillacollection.com/wp-content/uploads/2017/08/Olivia-Valere-Champagne-Sparklers.jpg
571
800
Phillipa
https://theluxuryvillacollection.com/wp-content/uploads/2013/04/Main_Logo-340-300x127.png
Phillipa
2017-08-08 16:57:00
2017-08-09 20:52:08
The Ultimate Guide To Marbella Parties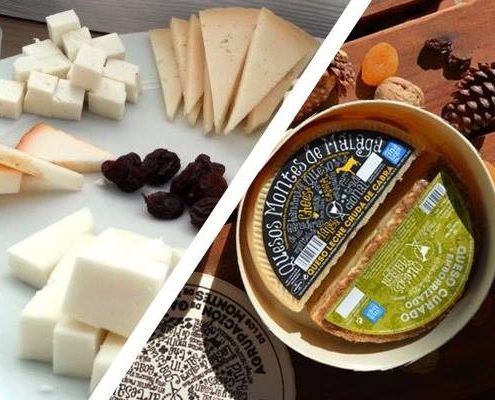 It wasn't so long ago that eating out in Malaga consisted of…
https://theluxuryvillacollection.com/wp-content/uploads/2017/08/Cheese-from-Malaga.jpg
400
600
Phillipa
https://theluxuryvillacollection.com/wp-content/uploads/2013/04/Main_Logo-340-300x127.png
Phillipa
2017-08-02 16:17:00
2017-09-16 10:56:58
The Definitive Gourmet Foodie's Guide to Malaga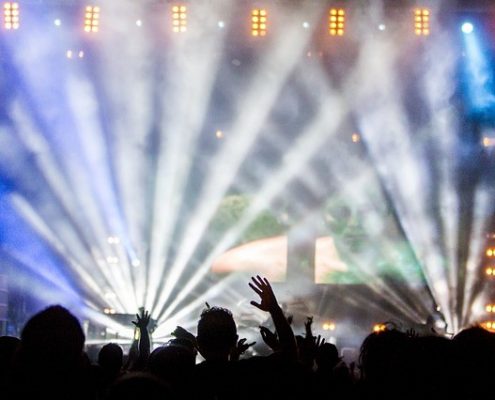 Heady summers, long nights and time off from work allow us to…
https://theluxuryvillacollection.com/wp-content/uploads/2017/07/benicassim-festival.jpg
426
640
Phillipa
https://theluxuryvillacollection.com/wp-content/uploads/2013/04/Main_Logo-340-300x127.png
Phillipa
2017-07-25 16:18:00
2017-09-03 13:34:27
Seven Spanish Music Festivals that You Just Can't Miss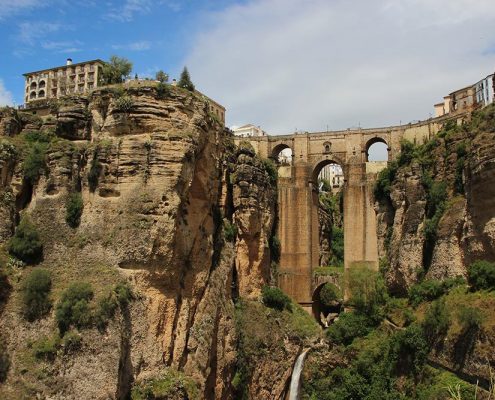 From poets to presidents, visitors to southern Spain have been…
https://theluxuryvillacollection.com/wp-content/uploads/2017/07/Ronda-Gorge.jpg
667
1000
Phillipa
https://theluxuryvillacollection.com/wp-content/uploads/2013/04/Main_Logo-340-300x127.png
Phillipa
2017-07-21 18:18:00
2017-09-19 10:44:42
A Guide to Ronda in a Day