We're working hard to get this villa live on our website!
But don't worry, if you would like to be one of our first guests to stay in this brand new property, we can still help!
Please ask us for  some photos and more information as you wait for the listing to go live, we would be happy to take your reservation in the meantime. This villa is all signed up with the owner and we will reveal it here as soon as we've worked some LVC magic!
Meanwhile, here's some inspiration for your next stylish trip to Spain…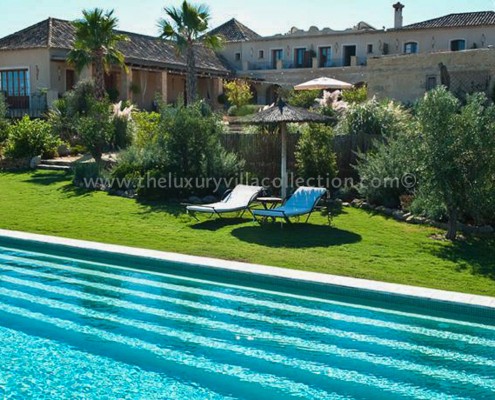 This 10-bedroom property welcomes you to a world of contemporary antique where you will find the epitome of Andalusian luxury. Close to foodie heaven Vejer de la Frontera, in sunny Cadiz. Two individual villas plus a Yurt with a total of 9 Bedrooms Sleeping 18+
Spanish travel inspiration on the blog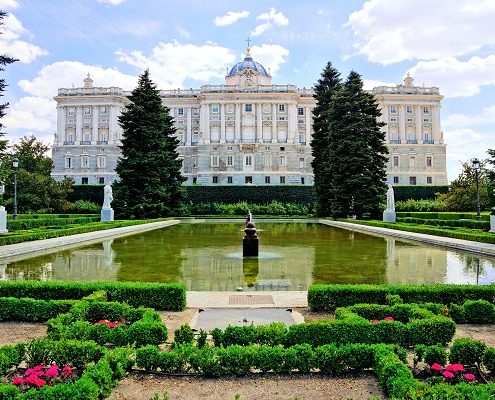 Madrid is an eclectic, cosmopolitan city where tradition meets…
https://theluxuryvillacollection.com/wp-content/uploads/2018/09/Royal-Palace-Madridsized-1.jpg
400
600
Phillipa
http://luxuryvillas.wpengine.com/wp-content/uploads/2013/04/Main_Logo-340-300x127.png
Phillipa
2018-09-14 13:16:18
2018-09-23 09:37:55
Essential Things to Do in Madrid in a Day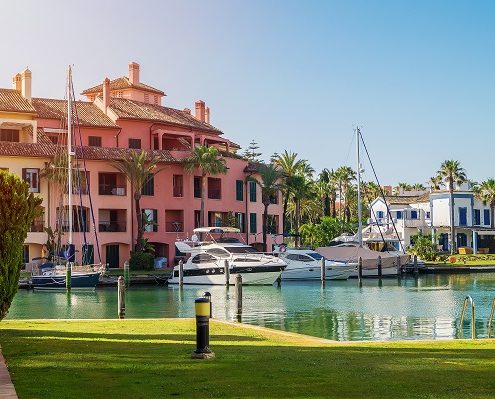 Sotogrande has friends in high places. From musicians and A-list…
https://theluxuryvillacollection.com/wp-content/uploads/2018/08/sotogrande-yachts-waterways-1.jpg
399
600
Phillipa
http://luxuryvillas.wpengine.com/wp-content/uploads/2013/04/Main_Logo-340-300x127.png
Phillipa
2018-08-29 12:21:18
2018-08-29 18:36:58
Your Guide to Sotogrande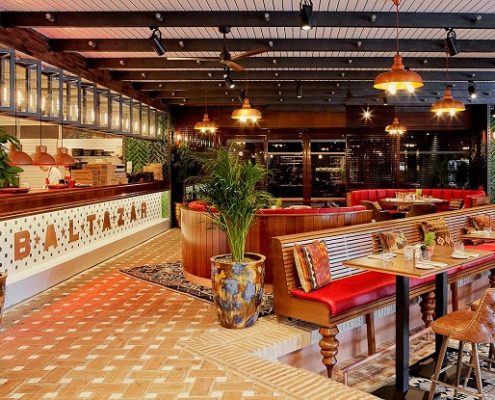 From high-class Asian fusion to simple Andalucian classics, we've…
https://theluxuryvillacollection.com/wp-content/uploads/2018/08/dining-room-baltazar-grill1.jpg
415
600
Phillipa
http://luxuryvillas.wpengine.com/wp-content/uploads/2013/04/Main_Logo-340-300x127.png
Phillipa
2018-08-19 12:48:20
2018-08-29 12:11:16
Estepona Restaurants You Can't Miss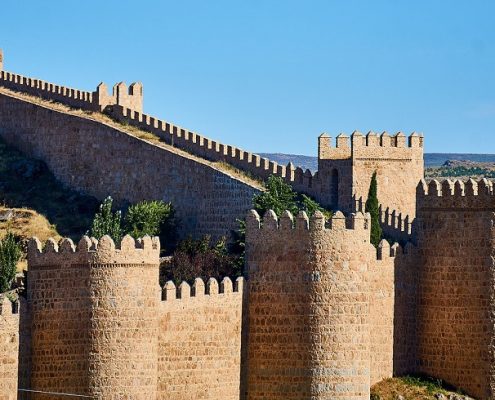 Central Spain is filled with castles straight out of Don Quixote,…
https://theluxuryvillacollection.com/wp-content/uploads/2018/07/Ávila-Sized-1.jpg
490
800
Phillipa
http://luxuryvillas.wpengine.com/wp-content/uploads/2013/04/Main_Logo-340-300x127.png
Phillipa
2018-07-11 15:10:17
2018-07-20 11:30:58
Beautiful Towns in Central Spain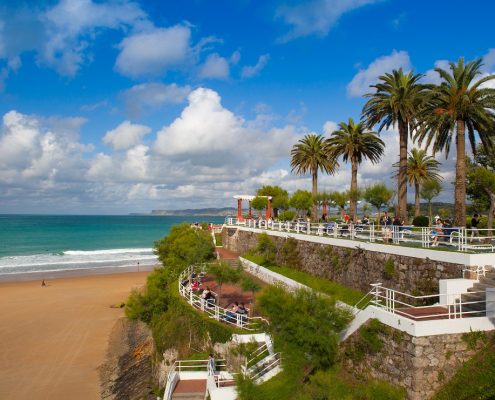 Santander city on the Northern coast of Spain is home to 13 beaches…
https://theluxuryvillacollection.com/wp-content/uploads/2018/07/The-First-Sardinero-Beach-in-SantanderFB.jpg
741
1200
Phillipa
http://luxuryvillas.wpengine.com/wp-content/uploads/2013/04/Main_Logo-340-300x127.png
Phillipa
2018-07-11 15:06:45
2018-07-20 10:50:24
Best Santander Beaches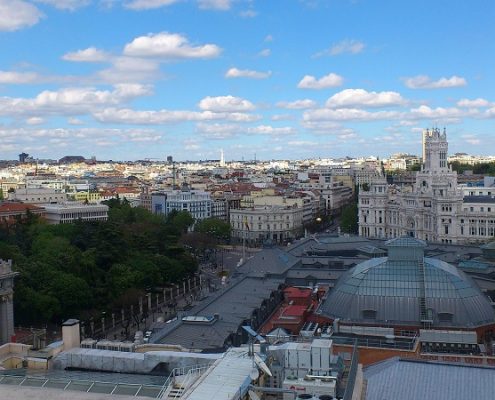 Santander has long been a favourite with the Madrid-set in search…
https://theluxuryvillacollection.com/wp-content/uploads/2018/07/Santander-sized.jpg
450
800
Phillipa
http://luxuryvillas.wpengine.com/wp-content/uploads/2013/04/Main_Logo-340-300x127.png
Phillipa
2018-07-11 14:51:56
2018-07-20 10:58:34
Things to Do in Santander